Common Sense
Do you ever look around and wonder where all the common sense has gone? Does the whole world seem out of sorts? It sure did to us. We realized we had two choices; to see it and wonder what went wrong, or to simply get to work restoring common sense to our world. We chose the latter, and it has made all the difference. We are inviting you to go on a journey with us to the land of common sense. A land where we apply common sense to health, to wealth, and to relationships.
If you are looking to maintain your status quo, this is not the place for you. We are looking for those who want to create transformations in their lives. If you will give us a year, we will assist you in changing your life forever.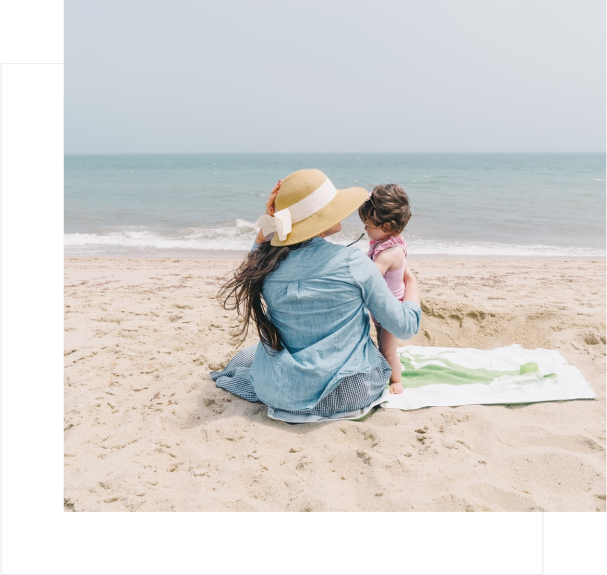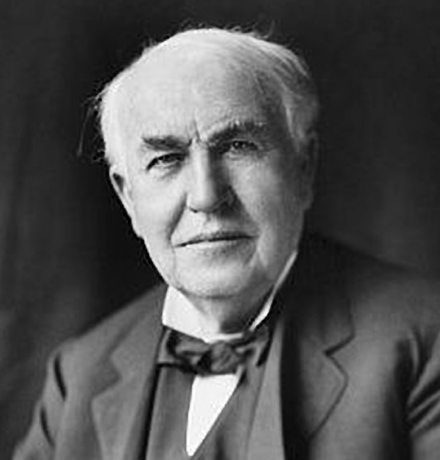 The Three great essentials to achieve anything worth-while are: Hard Work, Stick-to-itiveness, and Common Sense.
Thomas Edison
The 3 Vital Components of life

It's only Common-Sense to focus on prevention and protection when it comes to you physical and mental health. We believe the best way to do that is to feed the body what it needs, so that it can function at an optimal level.

It's only Common-Sense to build with your strengths. Common-Sense Worldwide offers multiple business platforms so you can build your financial independence doing the things you love to do.

We believe time freedom is attainable for those that are willing to put Common-Sense principles to work in their lives. Where do you find these principles? From those that have already achieved what you are looking for and are willing to mentor you.